DO YOU WANT to KNOW more ABOUT us ?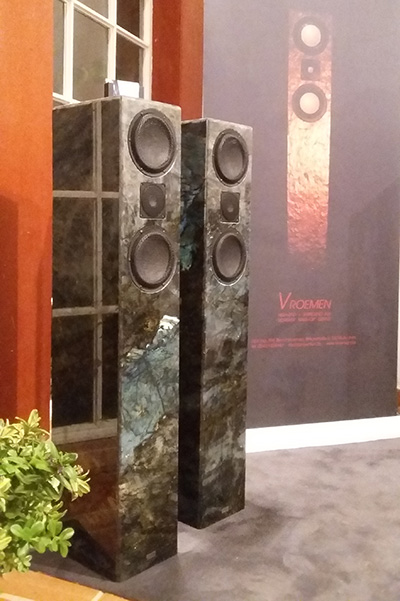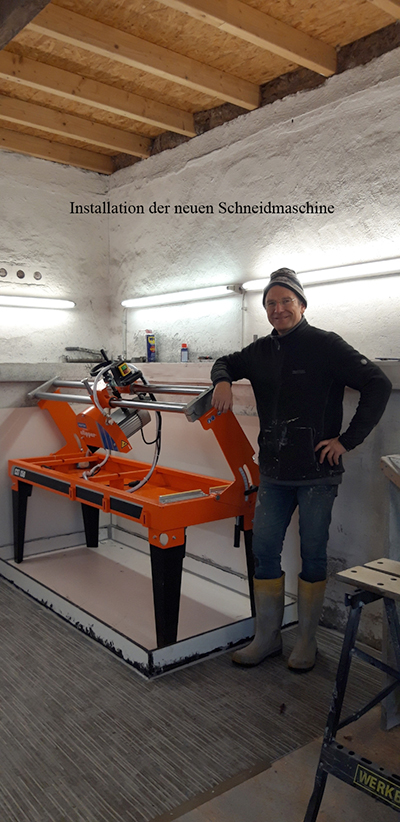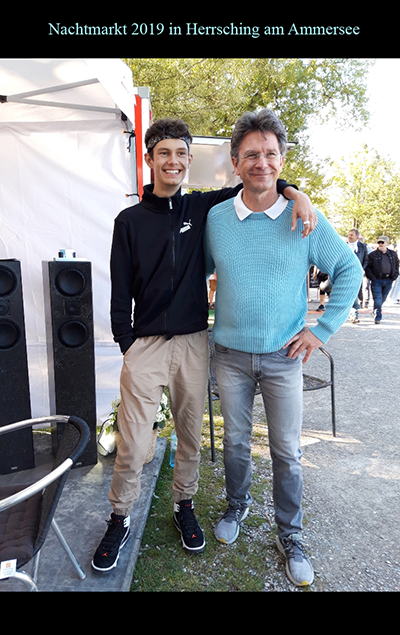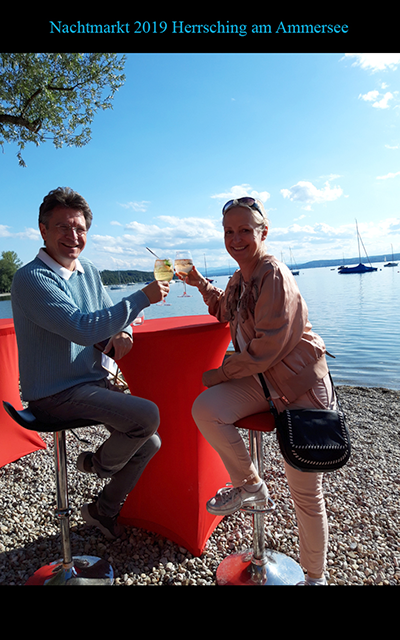 Since 1995 we have been manufacturing loudspeakers by hand from slate, marble and granite to labradorite.
However, I would not like to comment on the technical and sonic effects of this use of materials, which is regularly described in test reports, as it would go beyond the scope of this article. Please refer to one or the other test report under "Press reviews".
Nevertheless, a simple picture:
Imagine a racing car, where – just like a high-end loudspeaker – excellent acceleration and braking behaviour as well as stability of the vehicle chassis to "manage the forces and power changes" are of the utmost importance.
The accelerating unit – in the case of the racing car it is the engine, in the case of the loudspeaker it is the loudspeaker chassis used – is no better with us than with the other top manufacturers.  Like the other established competitors, we simply take the best of the best. In particular, we use Accuton and Seas drivers.
The big difference, however, is in the way the loudspeaker cabinets "manage" the forces and power changes that occur. The stone panels of our loudspeaker cabinets have a density of 3,000 kg/m³.  Compared to the density of the frequently used wood with approx. 600 kg/m³, this means an enormous advantage in terms of avoiding resonances and the undesired resonance of the loudspeaker cabinets. As a result, the music reproduction is extremely natural and unobtrusive. Described in terms of measurement, record-breakingly good resonance measurement values and step response values are repeatedly attested to us in the test reports.
Dispatch:
The only "serious disadvantage" of this material comes into play when our speakers are delivered or shipped. The packaging of the loudspeakers – especially the floorstanding loudspeakers – is very elaborate. We make the wooden boxes we use for shipping ourselves. We then carry out the delivery with Schenker-Logistics. This has been going perfectly since 1999, and we have not had a single transport damage so far. At "worldwideshipping" we have illustrated this in a photo gallery using the example of a delivery to China.
The distribution of our loudspeakers:
We distribute our loudspeakers worldwide exclusively directly, i.e. you can only order them from us.
The presentation of our speakers:
With regard to Germany and the neighbouring countries, until the end of 2019 we repeatedly demonstrated our speakers at various events such as city festivals, lifestyle events and art markets, where you could then listen to our speakers and order them. In 2020, this has now been impossible or difficult to do so far due to COVID19, as a result of which we have added completed pairs of speakers to our EBAY offer, where we have previously only sold speakers from other manufacturers from trade-ins.
Since you will probably not be able to visit our hi-fi studio due to the long distance to us, we have put various demonstration videos on our homepage. We would like to give you at least an approximate impression of the sound of our speakers. With a good headset or, ideally, audiophile headphones, you can experience the highly audiophile yet warm, pleasant and stress-free sound of our speakers.
If you have any further questions, please do not hesitate to contact us by e-mail (mail@vroemen.de) or on  +49 2401 6058458.
Dipl.-Ing. (FH) Bernd Vroemen

Lautsprecherbau